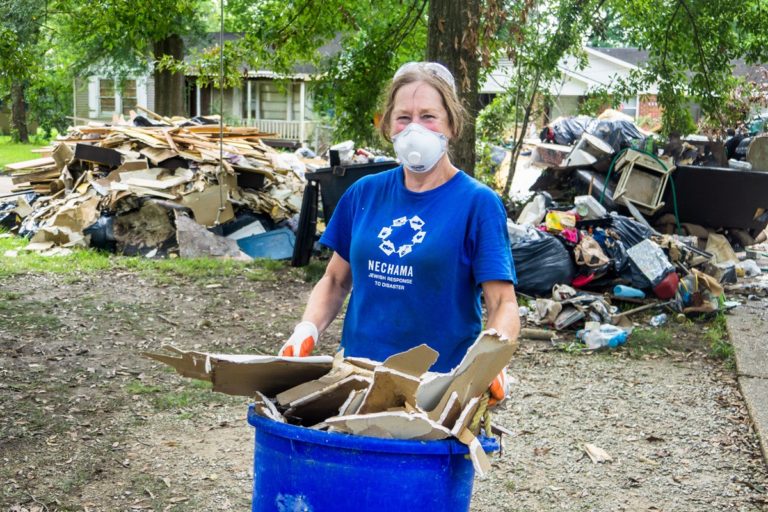 NECHAMA, rooted in the Jewish value of Tikkun Olam, repairing the world, provides comfort and hope to communities by engaging volunteers in disaster recovery work.
Current Programs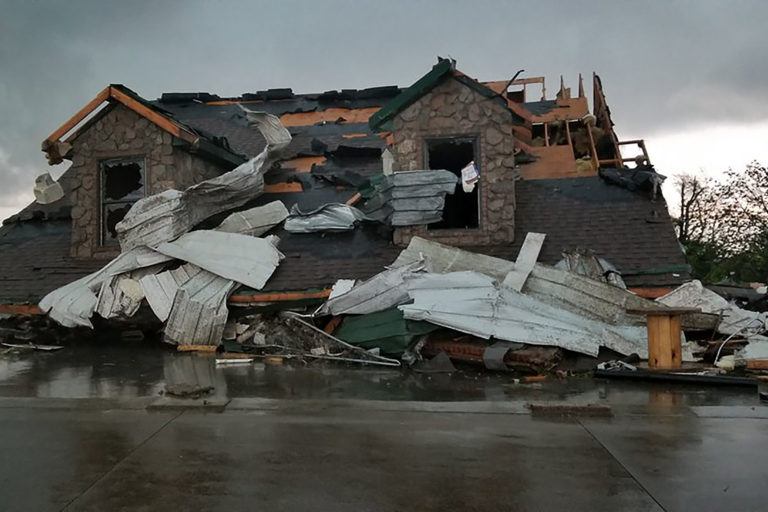 After severe storms resulting in tornados and floods, NECHAMA has dispatched a team to the region to assess the damage and needs to determine if and where we can assist.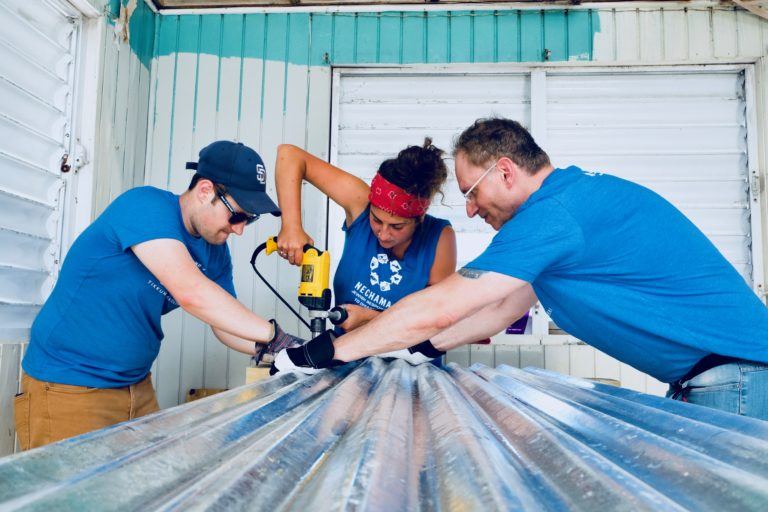 Following the devastation caused by Hurricane Maria, NECHAMA has launched it's first ever Project outside the continental United States. We are currently accepting volunteers and donations to make this Project a success.