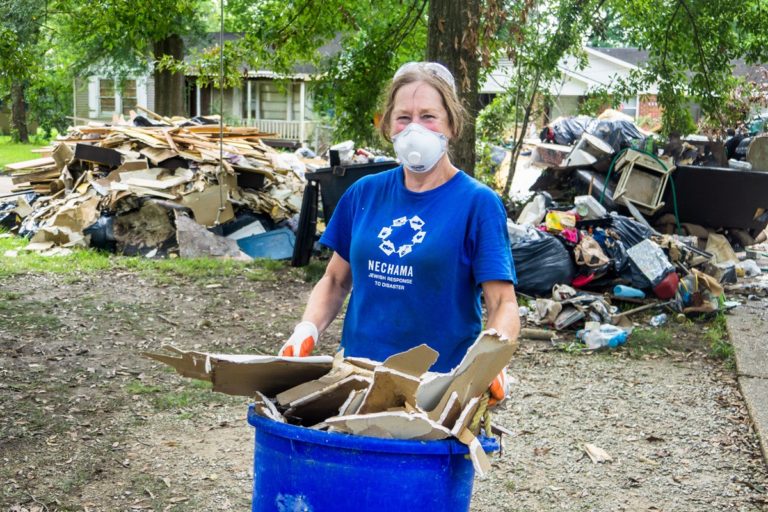 NECHAMA – Jewish Response to Disaster is a 501(c)(3) volunteer organization providing clean-up and recovery assistance to homes and businesses affected by natural disaster.
Guided by the Jewish values of Tikkun Olam, repairing the world, performing good acts, and helping the stranger, NECHAMA offers a helping hand in the spirit of goodwill and creating mutual respect and understanding among people.
Current Projects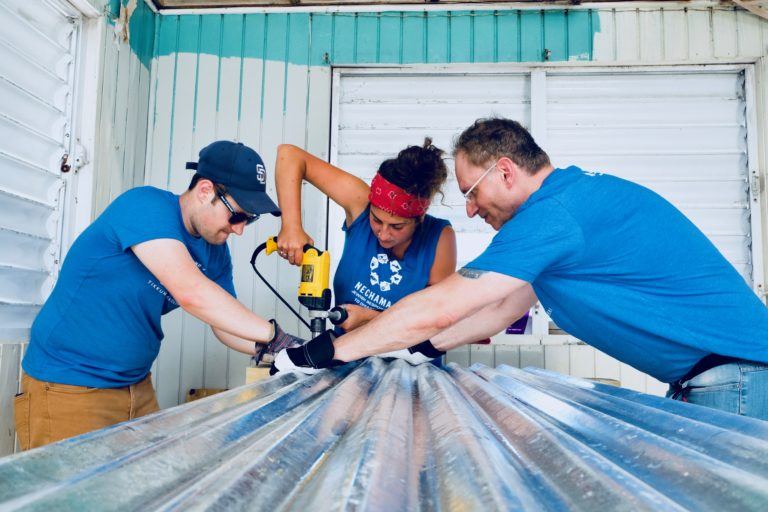 Following the devastation caused by Hurricane Maria, NECHAMA has launched it's first ever Project outside the continental United States. We are currently accepting volunteers and donations to make this Project a success.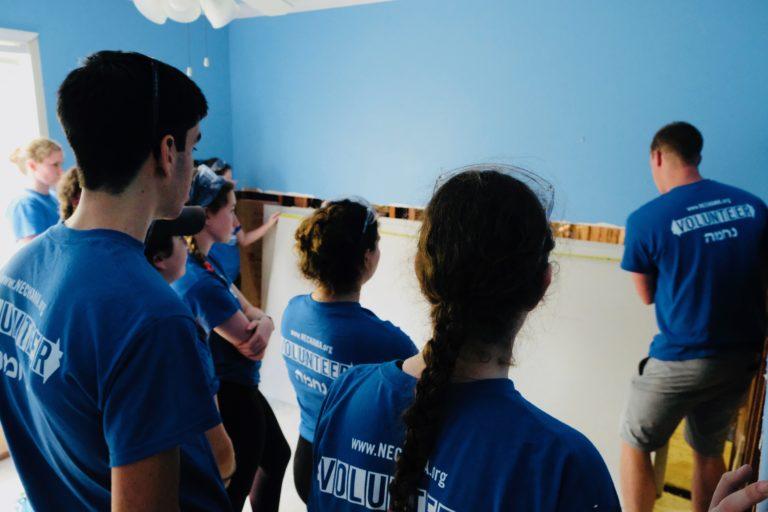 NECHAMA is working in Texas to rebuild homes damaged by Hurricane Harvey. We will be providing services including installing drywall and insulation – as well as other basic repairs and are currently accepting volunteers to join us.