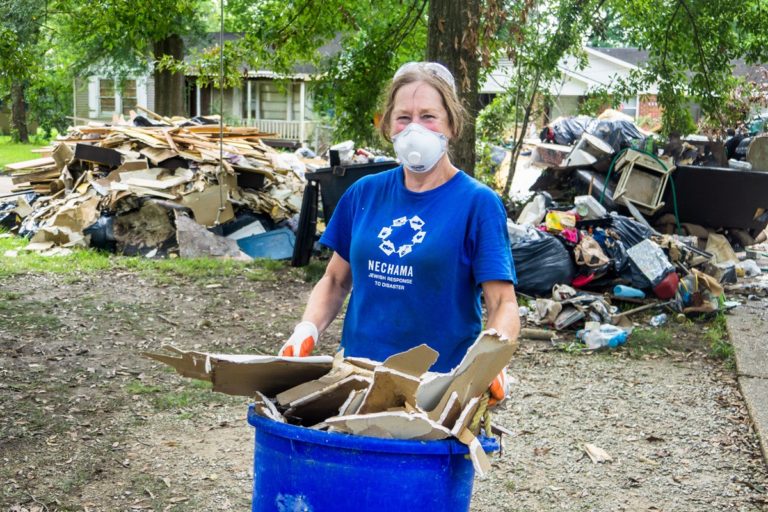 NECHAMA, rooted in the Jewish value of Tikkun Olam, repairing the world, provides comfort and hope to communities by engaging volunteers in disaster recovery work.
Current Programs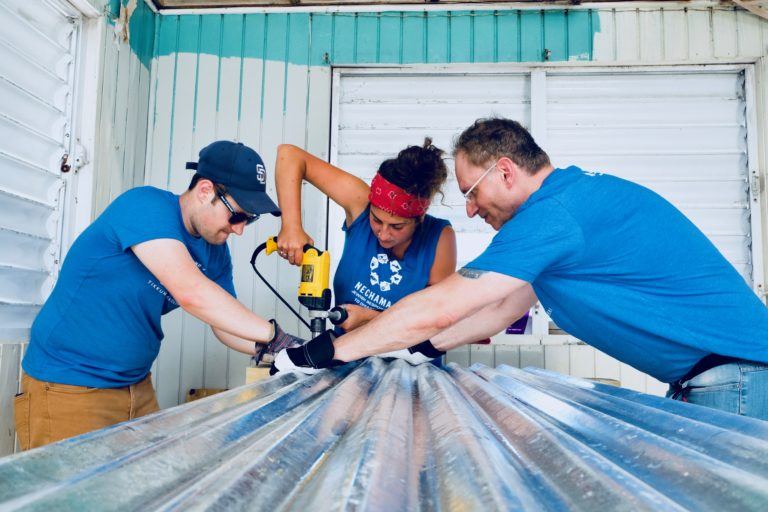 Following the devastation caused by Hurricane Maria, NECHAMA has launched it's first ever Project outside the continental United States. We are currently accepting volunteers and donations to make this Project a success.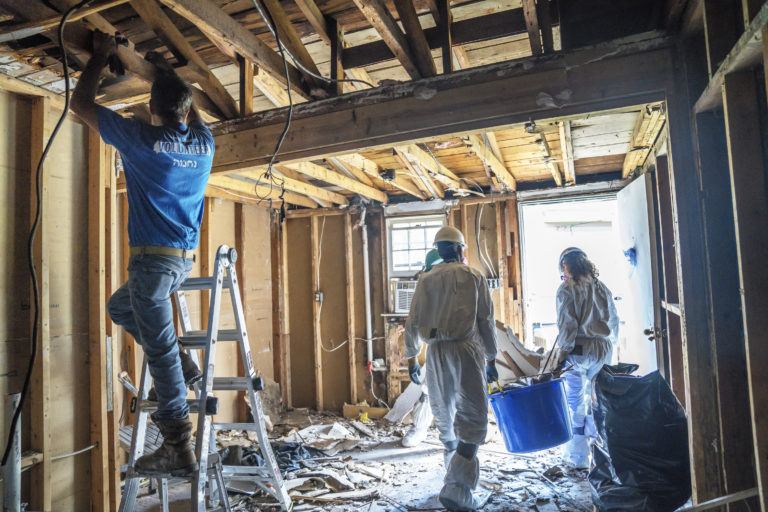 NECHAMA is working in Horry County, SC in the wake of Hurricane Florence to assist families with rebuild efforts.