Programs
Learn more about our current and past work in storm-impacted communities by clicking on the programs below.
Current Programs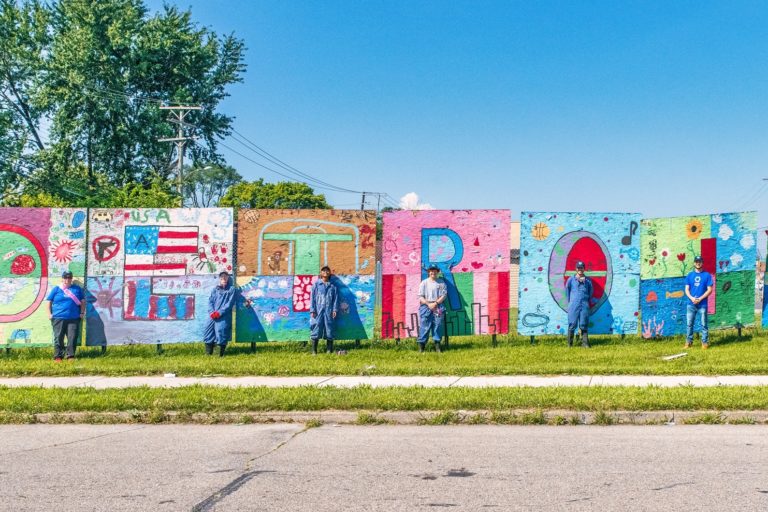 During the overnight hours on Friday, June 25th, 2021 heavy rain fell across much of the state of Michigan. Communities in the Detroit, Michigan, and surrounding Wayne County area had rainfall of more than 6 inches during the night and into Saturday morning. Record rainfall inundated systems that were not designed to handle the immense amount of water flowing into them.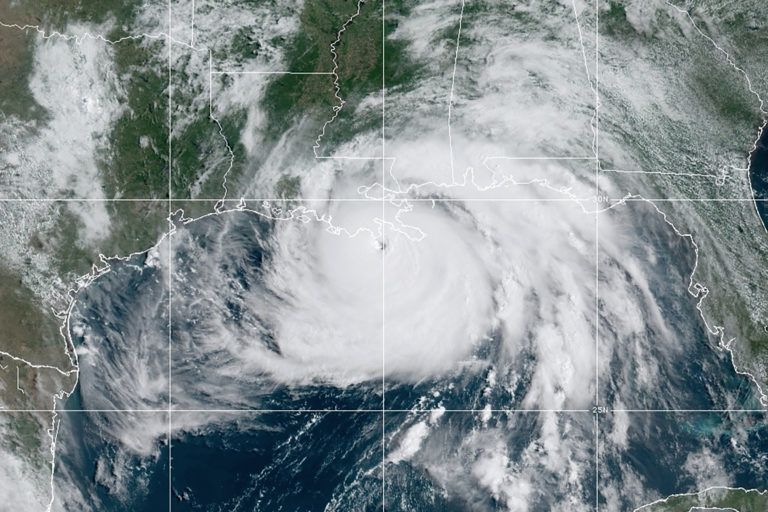 On August 29, 2021, Hurricane Ida is made landfall twice along the Louisiana coastline, first near Port Fourchon and then two hours later in Lafourche Parish. This storm hit Louisiana as a powerful Category 4, where it brought life-threatening storm surge, catastrophic winds, and dangerous rainfall and flooding.
Past Programs (Since 2016)