Programs
Learn more about our current and past work in storm-impacted communities by clicking on the programs below.
Current Programs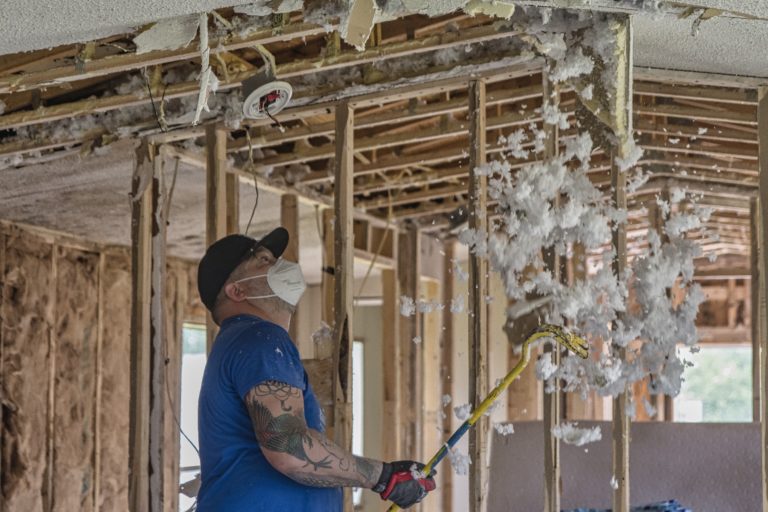 On August 29, 2021, Hurricane Ida is made landfall twice along the Louisiana coastline, first near Port Fourchon and then two hours later in Lafourche Parish. This storm hit Louisiana as a powerful Category 4, where it brought life-threatening storm surge, catastrophic winds, and dangerous rainfall and flooding.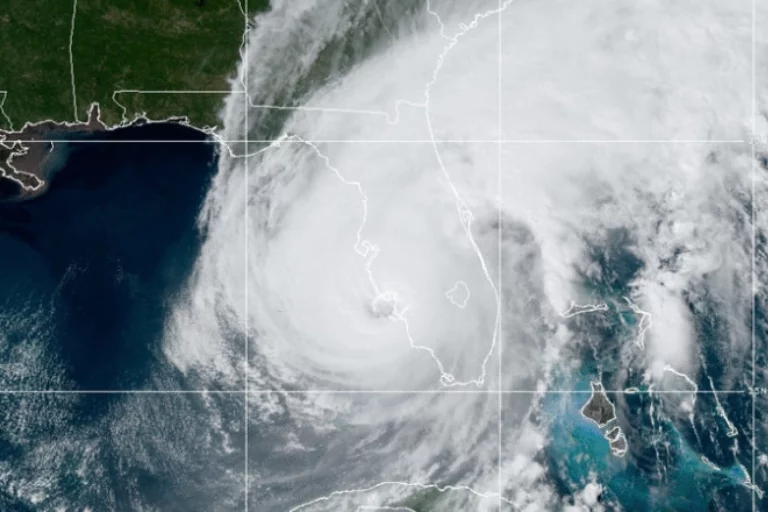 Hurricane Ian, a large and destructive Category 4 Atlantic hurricane, caused widespread damage across western Cuba and the southeast United States, especially the states of Florida and South Carolina between September 23, 2022 and October 1, 2022. The storm later dissipated over southern Virginia.
Past Programs (2016-2021)