What We Do
NECHAMA's Programs aim to provide disaster-affected communities with the resources needed to not only rebuild after natural disasters, but also to enable these communities to better prepare for and respond to events in the future. 
The foundation of our Response and Recovery work is built upon addressing and raising awareness of the immediate and underlying needs of a post-disaster community. Through an innovative, environmentally conscious, and bridge-building approach, we are dedicated to addressing the damage communities sustain with an emphasis on repairing community life.
Throughout these Programs, NECHAMA is committed to building, and fostering partnerships with local organizations and federal agencies to provide the infrastructure for long term assistance for affected communities. The core of our work is comprised of direct volunteer service and community engagement to inspire, support, and bolster community resilience.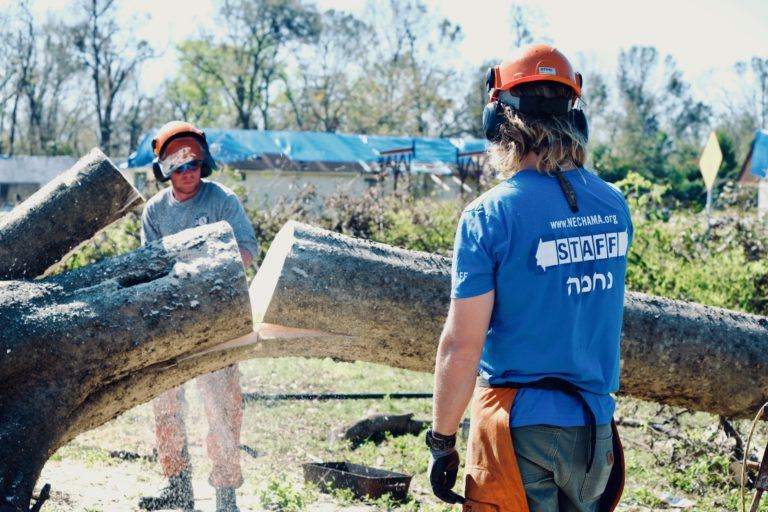 Response
NECHAMA's Response work provides immediate services to disaster-affected areas to help families in the first stage of the disaster recovery process. Our multifaceted Response Programs are focused on rebuilding the community and laying the groundwork upon which future recovery efforts can be built and sustained.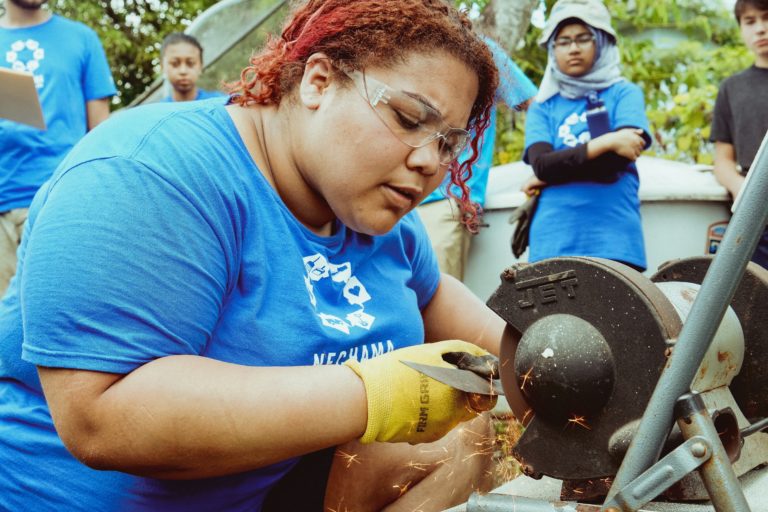 Recovery
By engaging a holistic approach to disaster recovery, NECHAMA's Recovery work promotes systemic change through long-term assistance and efforts towards community self-sustainability. Our Recovery Programs ensure not only a personalized approach to disaster recovery, but one that is also committed to rebuilding communities, continuous preparation, and stable growth.