Hello fellow Minnesotans! Give to the Max day will soon be here- but you don't have to wait to support NECHAMA. Make a donation any time between now and November 16th, and you support a wonderful cause and are also eligible for early giving prizes!
Prefer to wait? The official Give to the Max day is scheduled for November 17th, 2021.
We hope you consider supporting NECHAMA during this time of giving. And you don't have to live in MN to give!
Click here to show your support today!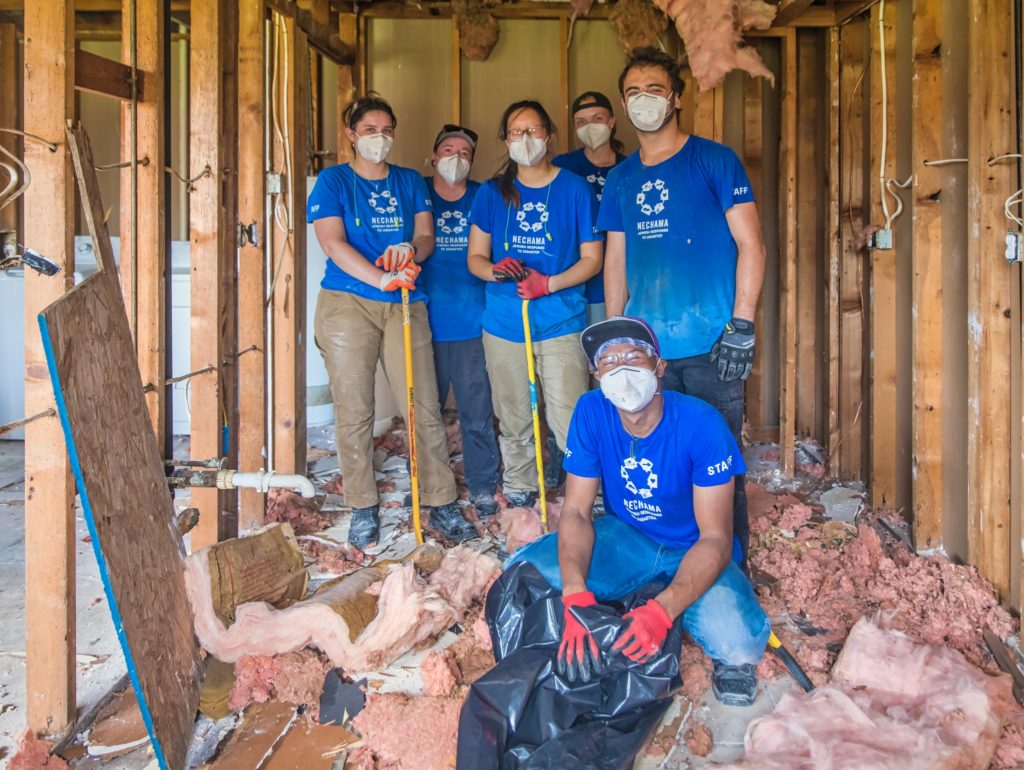 About Give to the Max Day
Give to the Max Day was created in 2009 to launch GiveMN, a collaborative venture led by Minnesota Community Foundation and many other organizations committed to helping make Minnesota a better place.
That initial spark touched off an outpouring of generosity — $14 million in 24 hours. Consequently, Give to the Max Day has become Minnesota's annual giving holiday, raising nearly $225 million in its first 12 years. Every year, thousands of organizations and individuals generate donations and excitement for Minnesota causes that are working to improve the quality of life for the families and individuals they serve.
Click here to learn more about Give to the Max Day.