Friends,
Hurricane Michael's devastation extends far beyond Mexico Beach, FL and other areas prominently featured in the media. Little to nothing is heard about areas like Decatur and Seminole counties in South Georgia that were equally hit by the hurricane. It has been part of NECHAMA's mission since day one to make sure these lesser noticed, small-town communities are not lost in the shuffle and that is exactly why we are responding in this area.
Our Operations Director Dorothy Maples is in South Georgia and has seen the widespread devastation, and lack of outside assistance. "We haven't encountered any other partner here doing the work we do. These are hard-working people who have invested what little they have into their land, only to see a huge loss", said Maples. "Their community bonds are heartening to witness. Many have volunteered their time to help their neighbors, but they can't afford to take time off work to do all the work that is needed to recover. We are the first organization showing up, offering to help, and the people are so grateful that we've come from all around the country to lend a hand."
One such person, Miss Lannie, was hit hard by the high winds and rains of the hurricane. She had extensive damage to the roof of her home from fallen trees and the sheds in her yard were completely destroyed. We tarped her roof, removed the downed trees around her home, and demolished her ruined shed. Despite multiple recent knee surgeries, Miss Lannie worked alongside our team every single day. "She is a very proud woman who comes from a hardworking background. Despite the injury that requires her to walk around with a cane, she insisted on helping our team with the work", said Maples. "She is one of the sweetest, most generous people you will ever meet."
It is the enormous need and people like Miss Lannie that makes NECHAMA so determined to continue to respond here in South Georgia. To continue this work, we are asking for your help. "People are living in homes that are half gone and tarped. Some can't even stay in their homes and are living in tents they set up in their yards. They don't have other resources. They can't afford to pay for the services that we offer free of charge," says Maples. "It's hard to think of leaving here as an option. If we don't help, it is going to stay like this for years."
To keep NECHAMA on the ground in Georgia, please donate and share our message today. When we all come together for the common good of others, our impact is great!
Sincerely,


David Kaplan
Executive Director
NECHAMA – Jewish Response to Disaster
There are more ways to help – check them out here!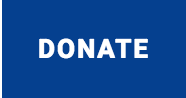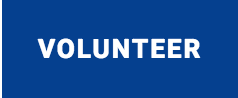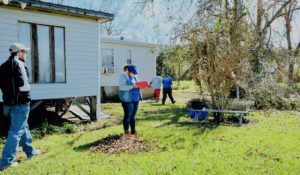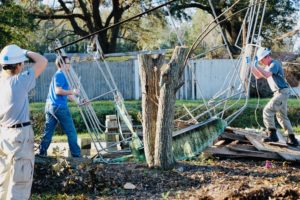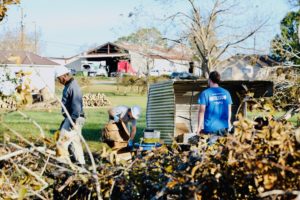 .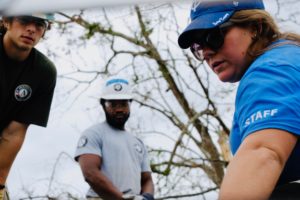 Top Left to Right: NECHAMA Staff Assessing the Damage with Miss Lannie at her home; NECHAMA Staff and NCCC Team removing debris. Bottom Left to Right: NECHAMA Staff and NCCC Team removing Miss Lannie's demolished shed; NECHAMA Staff and NCCC Team hard at work at Miss Lannie's home.