Today is our last day of work with our second group of SUNY and CUNY volunteers! This group was innovative and dedicated, and helped NECHAMA reach a few milestones this summer. They were the first group to clear the Caimitillo Trail in El Yunque, which has not been touched since Hurricane Maria. They distributed food and water to families in need, alongside @carasconcausa. Also, they doubled the number of homes completed for our summer program — we have now finished 6 homes!
14 days goes by in the blink of an eye and this cohort gave everything they had to lift up the people of Puerto Rico and encourage fellow volunteers to do the same. This group is inspired by the Puerto Rican culture, and they have gone out of their way to learn the stories of our partners and homeowners. They even led a Puerto Rican History Class to educate other volunteers who are interested in learning more about the island and the community NECHAMA serves.
We are thoroughly impressed with the work Cohort 2 has been able to accomplish and we are so proud of their willingness to go above and beyond. One thing that stands out about this group is their willingness to do more than what is expected of them, both on and off the worksite. At water breaks and clean up time, there was always someone who said, "I just want to finish moving this pile of brush before we go" or "I just have a few more cracks to fix on this roof before I stop".
On behalf of NECHAMA and every person this cohort has helped in the past two weeks, thank you for everything! We hope you all continue serving. We will miss you!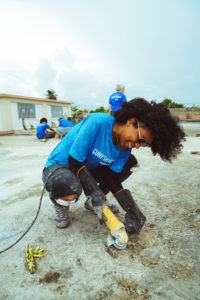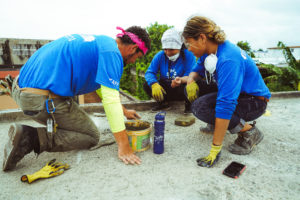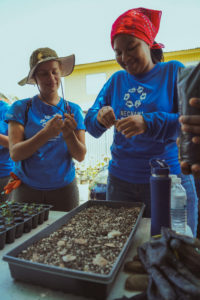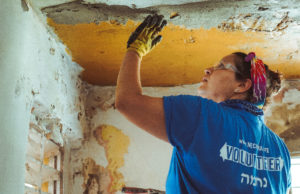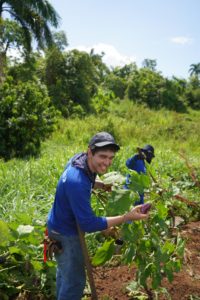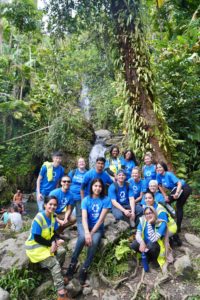 Sign up for our newsletter to stay up to date on our programming in Puerto Rico this summer.