Today we bid farewell to Cohort 4 of our SUNY and CUNY volunteers. This amazing group spent the last 2 weeks with us in Puerto Rico. The energy and enthusiasm from this group of volunteers was infectious.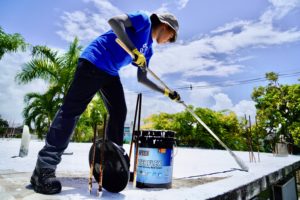 During their two weeks the students completed 2 concrete roofs, planted 65 trees on one farm, spent over 530 hours in El Yunque National Forest, and raised over $600 for NECHAMA. They connected two trails in El Yunque and had the opportunity to meet and connect with the Chancellor of CUNY, Felix V. Matos Rodriquez!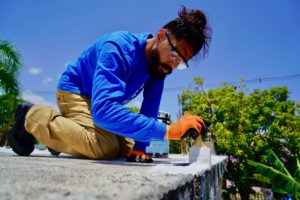 Cohort 4, we appreciate you and hope the best for you in your future!