You may remember Ms. Lee, who we first met in 2021 just before the Thanksgiving holiday. At that time, we spent time getting to know each other while we removed damaged drywall, carpet, and personal belongings from their home.
In June 2022, , we began the process of installing insulation and drywall. We began the process of putting the house back together and getting it ready to once again be the home that it once was.
At this time, our team has wrapped up the first step in the process of installing drywall. They installed a bathroom sink, toilet, and shower, giving Ms. Lee a functioning bathroom. The next step in the process is to install mud and tape on the seams and corners of the drywall and prepare it for painting. Once this is complete, we will return to finish out the project by installing floors, doors, trim, cabinets, and painting.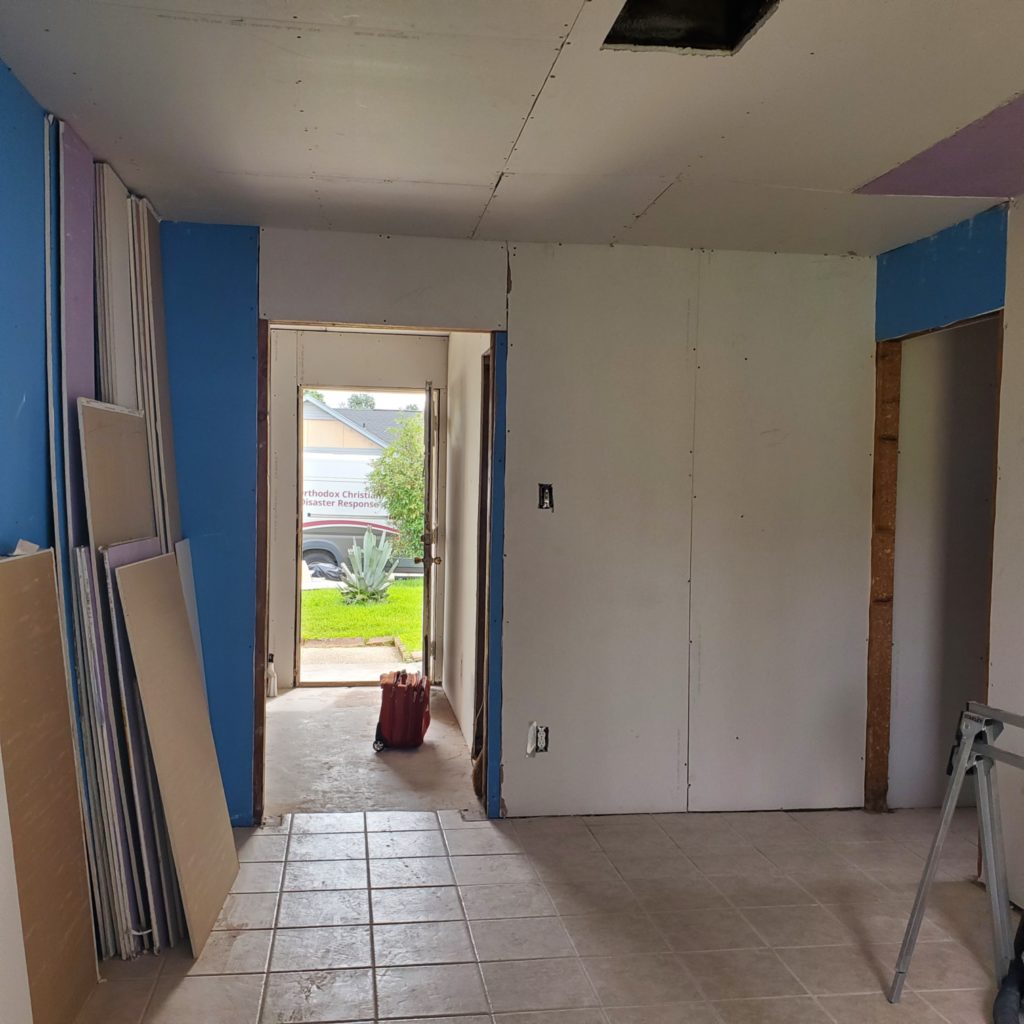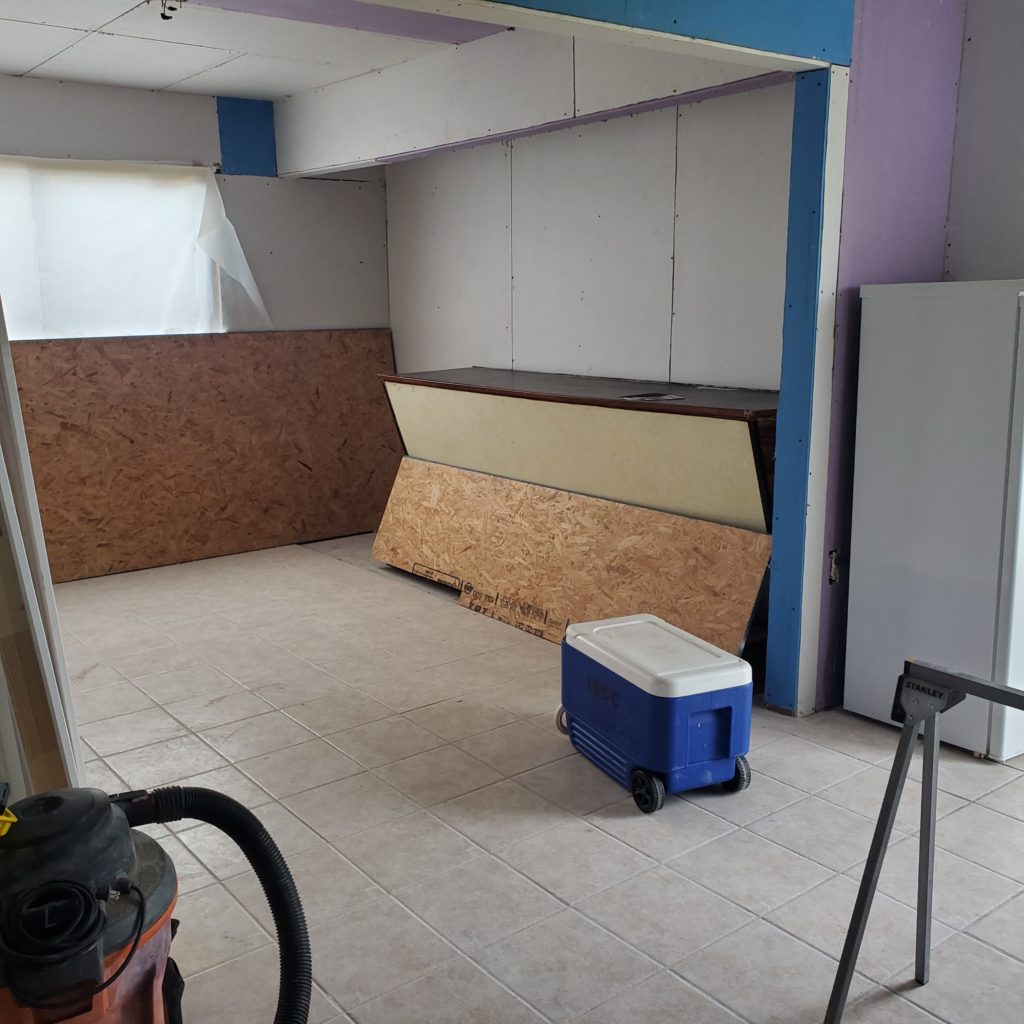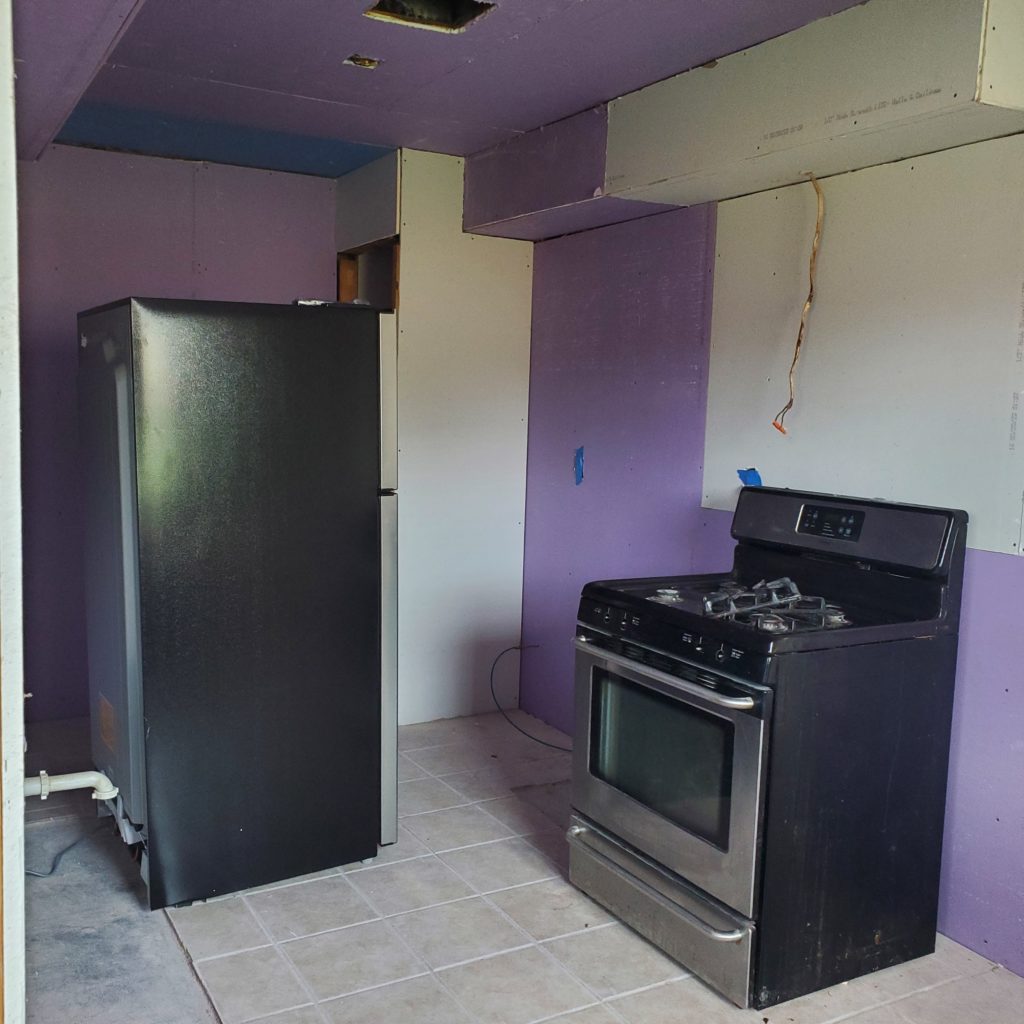 Ms. Lee can now see the light at the end of the tunnel and is ready to start hosting family gatherings once again. She is ready to have her home back, but a small part of her will miss seeing our staff and volunteers each day.
While we wait for the mud and tape to finish at Ms. Lee's home, we have started work on the home of Mr. Eugene. Together, Mr. Eugene and his son built the home over 40 years ago. Like the homes of many other families in the area, the home sustained extensive water damage during Hurricane Ida. The process of installing insulation and drywall in his home has begun, and as the work begins, he eagerly awaits the day he can move home.
Stay tuned for further updates on both Ms. Lee and Mr. Eugene- follow our updates!
Are you interested in supporting our work in Louisiana and around the country? Click here to donate today!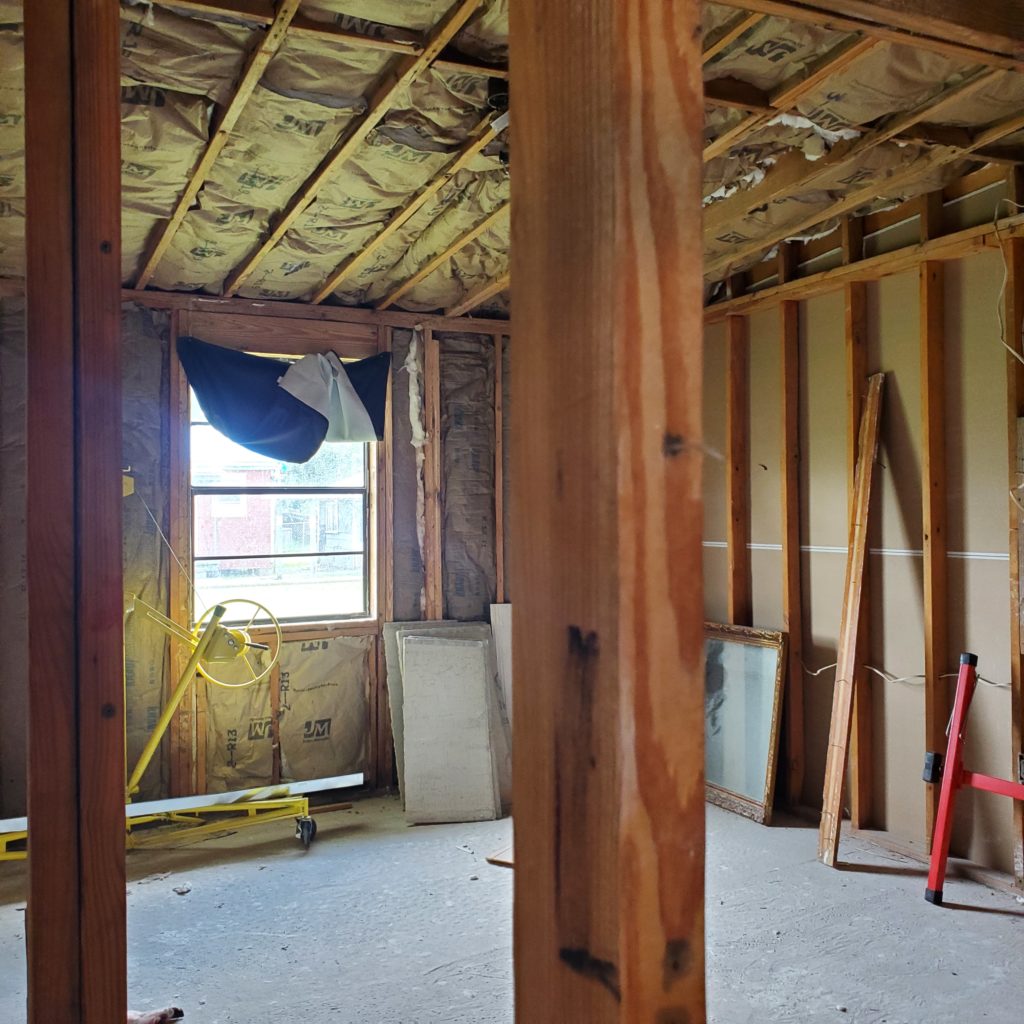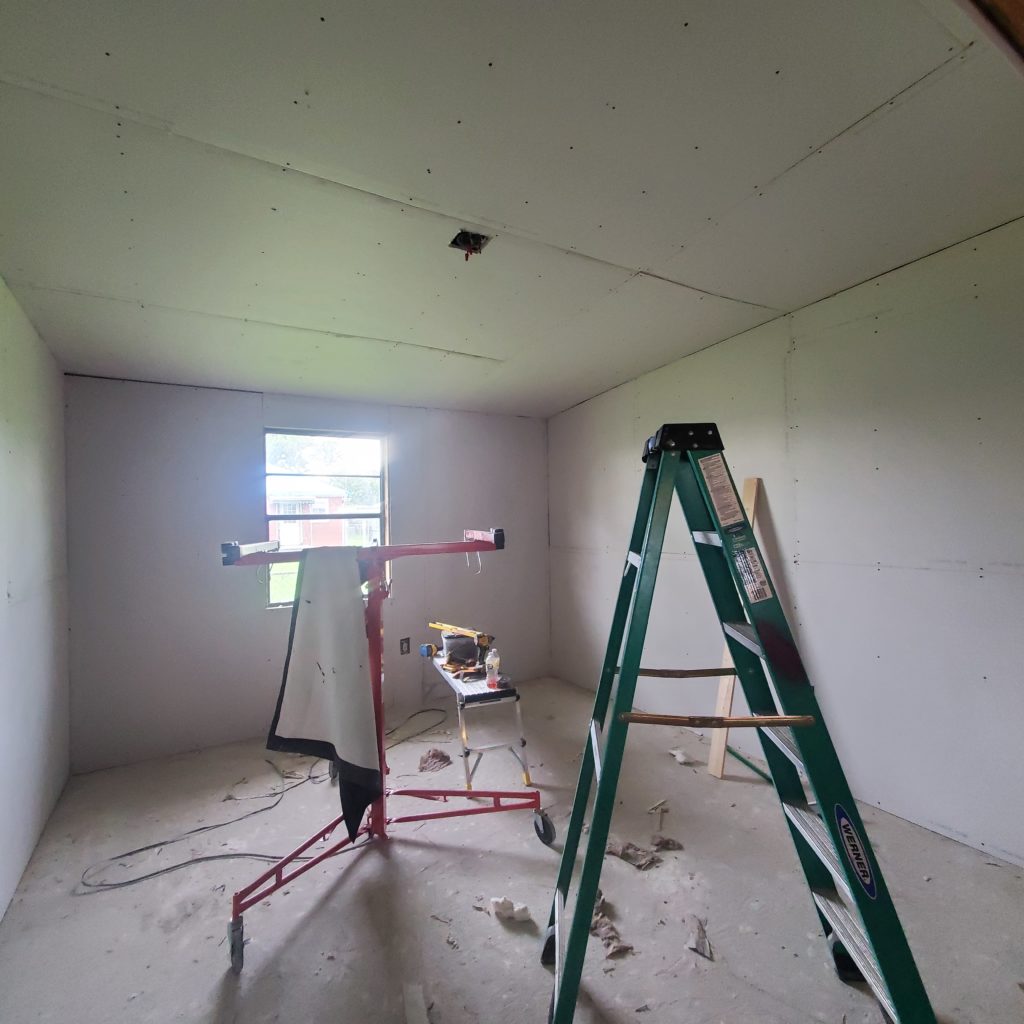 Join our volunteers on the ground- visit our Hurricane Ida page to learn more and sign up today!